You'd be hard pressed to find a person who doesn't want to be financially free, but I bet it wouldn't be too hard to find someone who couldn't tell you what they'd do with that freedom. The day that you become financially free what will really change in your life? Will the angels sing and your problems melt away? Will everyone bow down to your greatness and become your raving fan? I'm going to go out on a limb here and say probably not. So why do you want to be financially free?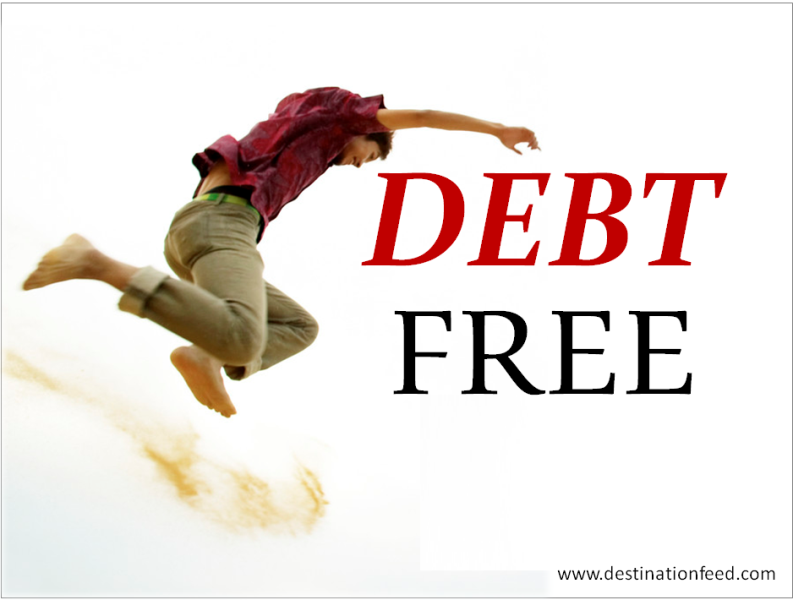 Becoming rich (or wealthy rather) simply means having money.
Money = Choice = Freedom = Ability to Fulfill Your Dreams and Purpose.
The day you become financially free you'll simply have the choice to do the things you want.
Becoming financially free is only desirable to those who have something they want to be freed from. That might be an odd thought, but if you're already living a life pursuing your purpose you most likely don't have that much motivation to become financially free. Living frugal and following your passions will allow you freedom each day to pursue what you enjoy.
There Needs to be an Underlying Motivation
Financial freedom means that you'll have the ability to do whatever you'd like because you have the freedom of time. If you have unlimited time you need to fill your time with something. How do you decide this?
In a word – Purpose
Without purpose you haven't a clue what to do with your time. You'll flounder, you'll struggle, and you won't feel complete. Without purpose you will not be compelled to make great change in your life because purpose is what drives each and every one of us.
LETS FIND A PURPOSE!!!!
DR.SHIREESHA MADDALI