In the age of incessant innovations, inventions and discoveries are commonplace. Most inventions take a very long time to realize, some even take decades. There are others that just happen, without preparation,  through serendipity, scientists stumble into things. Here are some such coincidental inventions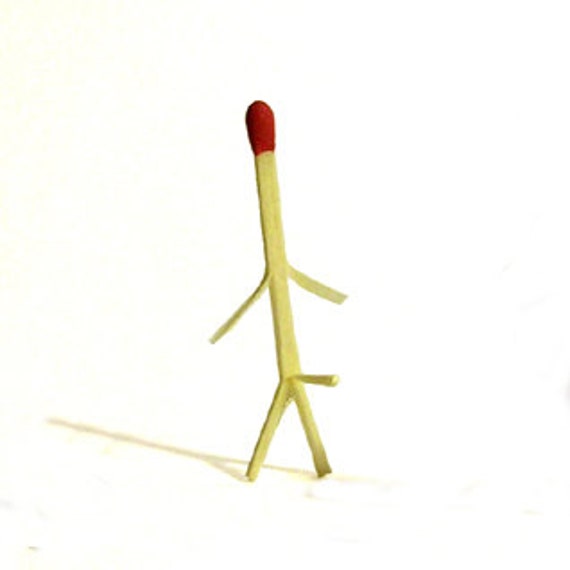 Play-Doh
In 1950, Joseph McVicker, head of a Kutol Products Company, a soap manufacturer in Cincinnati, Ohio, created a doughy clay to remove soot stains. But people rejected the idea. Then in 1957, he saw his school teacher using this dough for modeling in her classes. Now it came to be used as a toy turning its creators into millionaires.

Potato Chips
In 1853 George Crum, a chef in New York came across a dissatisfied customer with his soggy french fries. In an endeavor to shut him up, Crum sliced them extremely thin, fried them, submerged them in salt and served it. Surprisingly, the customer liked them and was very happy with the birth of Potato Chips.
Post-it Notes
Spencer Silver and Art Fry at 3M Laboratories started out with producing a super strong adhesive for use in the aerospace industry in building planes. The adhesive could stick only something like paper but did not damage the surface after pulling off. Fry later found them useful to mark hymns of his book at the church choir. This is how the idea of the Post-it was fashioned
Ice Cream Cones
Originally ice cream was served in dishes and cups. In 1904, at  St Louis World's Fair, a Syrian concessionaire Hamwi was selling waffles in a stall next to an ice cream vendor. The ice cream was selling very well, to the extent that he ran out of dishes. Hamwi's waffles were in fact not selling well, so he came up with a quick solution to the ice cream vendor's problem, he rolled the waffle in the shape of a cone, cooled it and tossed ice cream in it and the ice cream cone was born
Popsicles
The ice lolly, freeze pops were also accidentally invented. An 11-year old boy left his glass filled with water, powdered soda mix with a wooden stirring stick on the porch in a cold night. When he saw it in the morning, the mixture had frozen, he gobbled this icy concoction, this is how the great idea was concocted.
Coca-cola
A pharmacist, John Pemberton made and sold a syrup as a cure for headaches and nervous disorders. In 1885, due to the ban on sales of alcohol he created a coca-based syrup to add to carbonated water, resulting in a perfect beverage called Coca Cola
Matchstick
A  British pharmacist noticed a dried mass on the end of a stick while he was stirring a mix of chemicals. Scraping it off resulted in sparks and flame. This is how friction lights came into being
Plastic
In 1907 when Leo Hendrik Baekeland unintentionally created Bakelite. Baekeland combined formaldehyde with phenol, a waste product of coal, and subjected the mixture to heat with an intention to come up with a substitute for shellac. The heating created a polymer that did not melt under heat and stress. This synthetic material then started being  used anywhere and everywhere and is known to us as Plastic
This is how things we rely on for our daily utility, weren't intended to be consciously fabricated, they just happened by fortuity and now we reap the benefits of these happy accidents. So next time when performing an experiment, be ready for an upcoming accidental invention.
By NSS
5th March 2018