NATURAL SOLUTION FOR YOUR ACNE
Are you dealing with acne issue?  Yes then this is what you should need to know now…….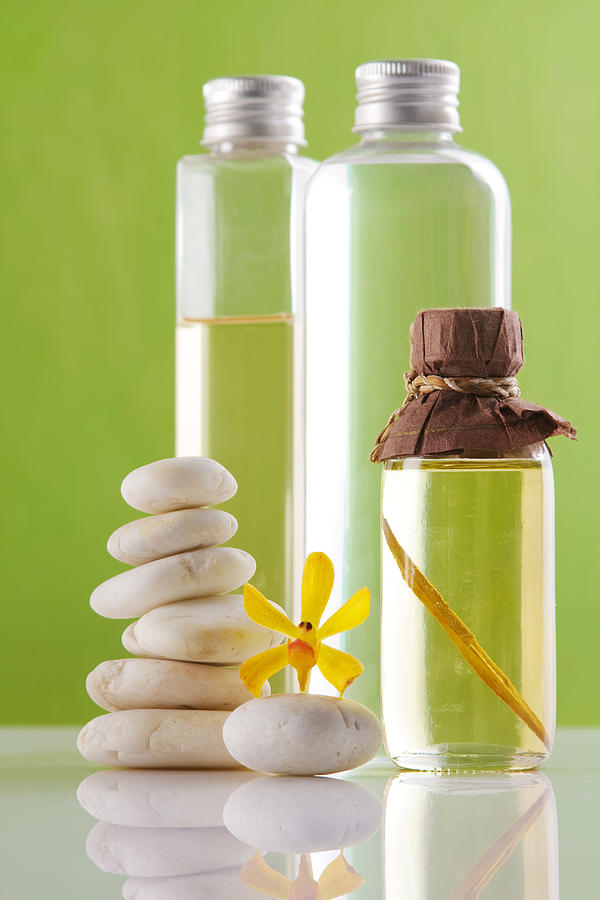 Many millions of people suffer from ACNE. Acne can cause painful and unsightly breakouts on face, chest, back and even arms. When it's untreated, acne can lead to diminished self-esteem and scarring.
Recent studies show that the prevalence of adult female acne has increased. For treating this issue we often use the pathway of chemicals which in-turn  can cause adverse health issues.
The main cause of acne includes clogged pores ,bacteria, excess oil production and dead skin. Other factors are stress, hormonal condition, certain medications(corticosteroids, androgens, birth control pills and lithium),can also worsen acne.
One major study found that TEA TREE OIL was almost six times more effective than the placebo in treating mild to moderate acne. Essential oils for acne have ability to alleviate feelings of stress and anxiety, fight insomnia and sleep deprivation, and balance hormonal level.
HERE IS THE LIST OF ESSENTIAL OILS
1.TEA TREE ESSENTIAL OIL-Anti microbial and antifungal in nature. To use it, add 2-3 drops to a spray bottle with one cup of water and use it as a toner for tightening your pores, Or you can even add 10 drops in your face wash gel for proper cleaning of your face.
2.LAVENDER ESSENTIAL OIL:-Antimicrobial and antioxidant in nature, this oil soothes and nourishes the skin-treating acne,healing dry skin and reducing appearance of dark spot. To use lavender oil to alleviate feeling of stress that can trigger the production of sebum, diffuse 5 drops at home diffuser or apply topically to the wrist, back of neck or temples(diffuser and essential oils are easily  available in e-commerce sites like amazon ,flipkart  etc.)
3.CLARY SAGE -It contains a special chemical called linalyl acetate which works to reduce inflammation and prevent acne  scarring. For making a DIY HOMEMADE SKIN OIL you can add 10 drops of clary sage in olive oil/jojoba oil and massage your face .
4.PEPPERMINT ESSENTIAL OIL:-This oil exhibits three key properties in the topical treatment of acne. It is cooling to the skin, inhibits bacterial growth and reduces testosterone 5 alpha reductase production.
Aromatherapy is natural and non invasive gift of nature for humans. Its not only the disease symptoms which are eradicated but the whole body is rejuvenated. Essential oils can be a useful non medicinal option or can be combined with conventional care.
"Beautiful makeup starts with beautiful skin"
Dr.Shireesha Maddali AROMATHERAPIST