MAHAVEER JAYANTI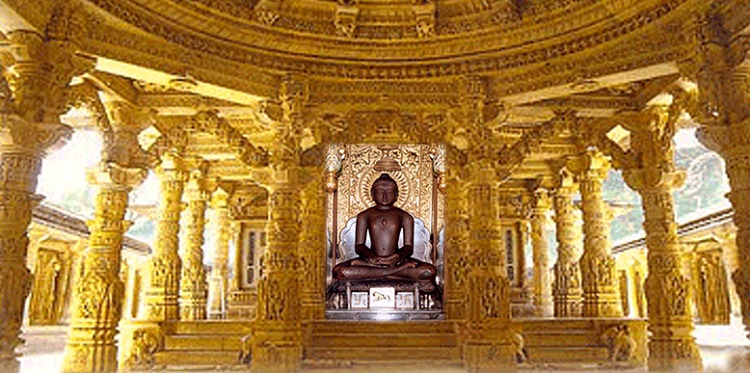 Mahaveer janma kalyanak also known as mahaveer jayanti, is one of the important religious festival for jains. According to jain texts, mahaveer was born on the 13 th day of the bright half of the moon in the month of Chaitra in the year 599BCE. Mahaveer was born into ikshvaku dynasty as the son of king SIDDHARTHA OF KUNDAGRAMA and queen  TRISHALA.
During her pregnancy TRISHALA was believed to have had a number of auspicious dreams.Mahaveer was named 'vardhamana' which means 'one who grows' because of the increased prosperity in the kingdom at the time of his birth.
The idol of mahaveer is carried out on a chariot,in a procession called rath yatra. Statues of mahaveer are given a ceremonial anointment called the abhishekha.
During this auspicious day devotees visit temples and offer prayers as well as charitable acts are performed for peace.Special parades are carried out by the devotee,showcasing a montage on the life of MAHAVEER.Donations are collected to promote charitable missions.The gift can be of any form i.e. GYAN DAAN,ABHAY DAAN AUSHAD DAAN OR AHAAR DAAN.
DR.SHIREESHA MADDALI